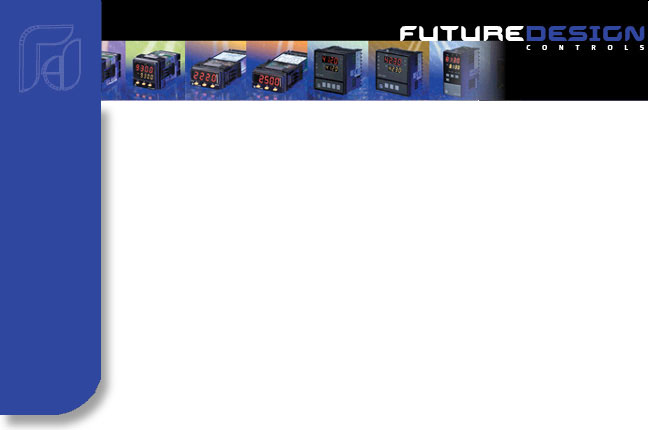 Control Configurator
A "full featured" control configurator is built in to the MultiView software.
All control parameters can be defined in this easy to use, text based system. All parameters are logically separated by tabs for easy access.
Configurations can be uploaded or downloaded to any controller as well as saved or printed by the operator.
Software Tour