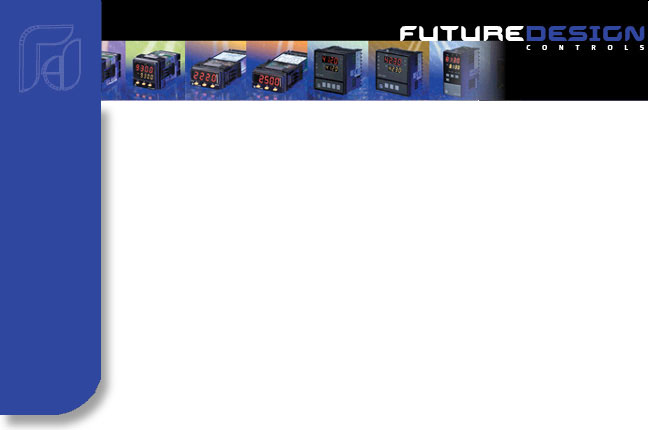 Loop Tuning
MultiView's built in loop tuning monitor makes tuning a breeze!
Select any control active in the link with complete upload/download capability for all tuning parameters. Full access of the controllers auto-tune function is provided as well as manual tuning parameters.
The configurable trend with bargraph indication allows the user to monitor PV, SP and %Out over the complete tuning cycle.
Software Tour